Find a Dealer Near You
RoadActive Suspension has partnered with a network of over 500 dealers/resellers in 49 states and distributors in 6 countries who offer installation experience and significant industry expertise. Our authorized dealer network is ready to help you find the right kit for your truck, answer any questions you may have, and assist with your installation.

Simply enter your zip code below and allow us to point you in the right direction. Can't find a dealer near you? Give us a call for availability! Live outside the USA? Scroll to the website footer and select "International Distributors" for a list of our overseas partners.
Become a Dealer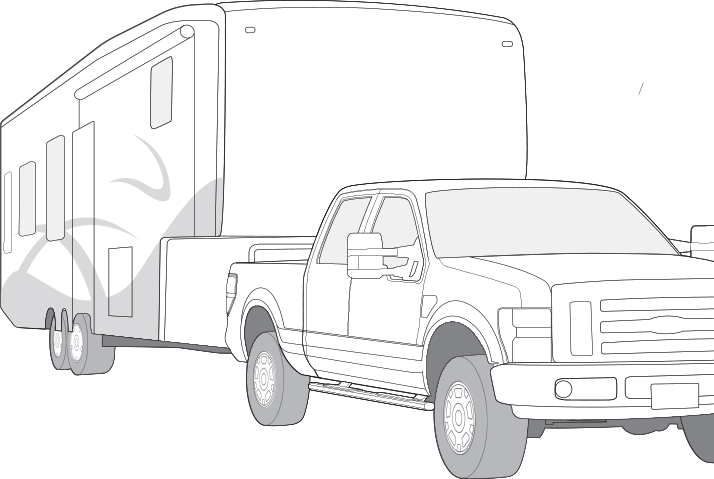 Look for this badge – it indicates that this dealer has popular RoadActive Suspension Kits in stock. All other dealers / installers order kits on request.