About RoadActive Suspension
With its roots and earliest design in South Africa, RoadActive Suspension was originally created and known as "Roadmaster Active Suspension" for pickup owners looking to reduce bounce and improve ride quality in the bush. It was brought to the United States in 1998 by Clive and Andrea Schewitz.

As an automotive enthusiast with an engineering background, Clive continued to develop custom, precise fit kits for dozens of American made vehicles while working out of his automotive shop in the late 90's. Clive continued to design, innovate, upgrade and perfect a system that now meets the towing and hauling demands of American pickup trucks, while still providing the original aspects of unmatched driving performance.
Multiple upgrades to the components and springs, and innovation to the easy install brackets in 2010, provided the perfect balance of added strength, stability, unloaded ride quality and simplicity with less than one hour install time.
American Made
As a family owned and operated company with tens of thousands of customers and hundreds of authorized retailers, RoadActive Suspension prides itself in its proven system comprised of high quality American made components. In over 24 years of business, RoadaActive Suspension has developed a reputation for unmatched customer satisfaction and service.
Key Team Members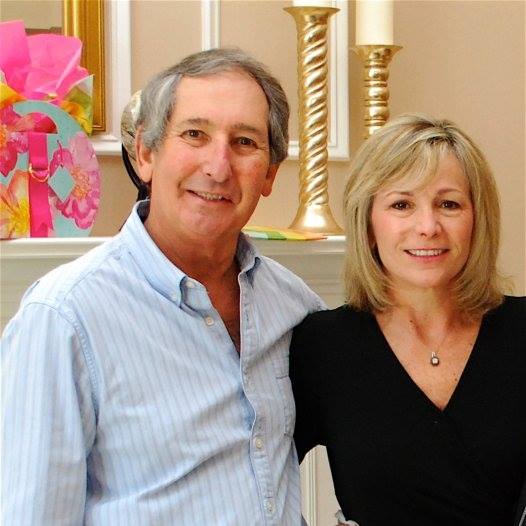 Clive & Andrea Schewitz
Having started the business in 1998, Clive and Andrea Schewitz have built a family focused business which is reflected in all aspects of the company - from product to staff to customer service. Clive's attention to detail and Andrea's emphasis on relationships and customer service, have made for a winning combination.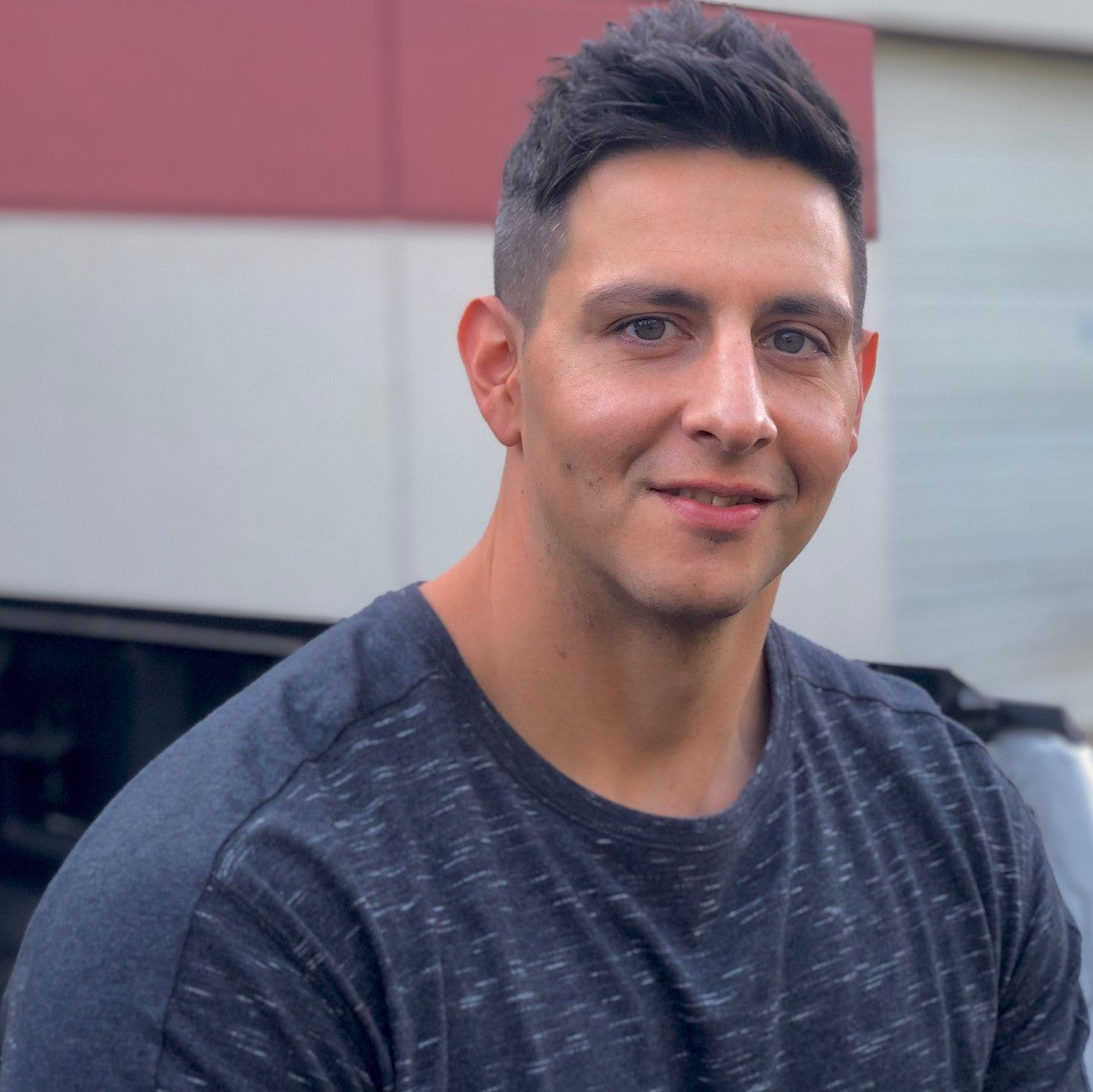 Nolan Mast
Nolan has been with RoadActive Suspension since 2010 during which time he was responsible for developing and maintaining relationships with local dealers and providing technical support. His 8 years in that role provided valuable experience in his transition to his current role as Director of Marketing and Ecommerce where his primary focus is working with the online reseller channel, improving consumer education, brand awareness, industry presence and driving company growth.